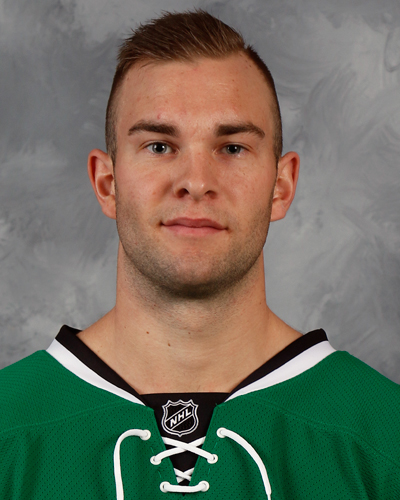 + Enlarge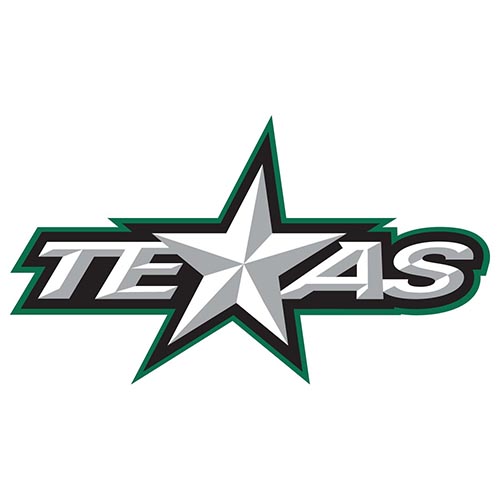 1
Jack Campbell (G)
Texas Stars
| | |
| --- | --- |
| Name: | Jack Campbell |
| Number: | 1 |
| Position: | G |
| Shoots: | L |
| | |
| --- | --- |
| Height: | 6-3 |
| Weight: | 195 |
| Birthdate: | 1992-01-09 |
| Birth place: | Port Huron, MI |
Biography
Drafted: Dallas Stars, 1st Round (11th Overall) in 2010
AHL Debut: March 23, 2012 at Oklahoma City Barons

2015-16 NOTES:
- Assigned from the NHL's Dallas Stars on November 7, 2015.
- Earned his 50th career AHL and Texas Stars win, in his season debut, on November 11, 2015 vs. San Antonio in a 6-3 final.

CAREER NOTES:
- Won a bronze medal representing Team USA at the 2015 World Championships.
- Won back-to-back gold medals for Team USA at the IIHF World U-18 Championships in 2009 and 2010, was named a tournament all-star both years, and received the "Best Goalkeeper" award in 2010.
- Represented Team USA at three straight IIHF World U-20 Championships (2010, 2011, 2012), winning a gold medal in 2010 and bronze in 2011. Named the 2011 IIHF World U-20 Championships "Best Goalkeeper" and a tournament all-star.
- Played three seasons of major junior hockey with the U.S. National Team Development Program (USHL) and two years in the OHL with the Windsor Spitfires and the Sault Ste. Marie Greyhounds, posting a 45-29-11 record with two shutouts in 91 OHL appearances.
- Stopped 41 of 47 shots in his NHL debut at Anaheim on Oct. 20, 2013 in a 6-3 loss.
- Texas Stars franchise leader in career games, wins, and tied in shutouts (Richard Bachman).
- Won his 47th career game for the Texas Stars on April 7, 2015 to pass Christopher Nilstorp for the franchise record in a 6-4 win at Iowa.

Regular Season Stats
Season
Team
GP
GA
Mins
Saves
GAA
SV%
W
L
OT
T
OTL
SOW
SOL
SOGA
SOA
SO%
SO
2015-16 Regular Season
Texas Stars
19
63
1035
481
3.65
0.884
7
7
5
0
4
2
1
1
8
0.875
0
2014-15 Regular Season
Texas Stars
35
99
1958
964
3.03
0.907
14
14
5
0
5
2
0
4
9
0.556
2
2013-14 Regular Season
Texas Stars
16
24
966
391
1.49
0.942
12
2
-
0
0
0
2
4
10
0.600
4
2012-13 Regular Season
Texas Stars
40
93
2108
883
2.65
0.905
19
13
-
0
0
3
3
11
45
0.756
2
2011-12 Regular Season
Texas Stars
12
34
676
353
3.02
0.912
4
7
-
0
0
1
0
2
7
0.714
1
Playoff Stats
Season
Team
GP
GA
Mins
Saves
GAA
SV%
W
L
OT
T
OTL
SOW
SOL
SOGA
SOA
SO%
SO
2016 Calder Cup Playoffs
Texas Stars
3
11
148
81
4.45
0.880
1
2
-
0
0
0
0
0
0
0.000
0
2015 Calder Cup Playoffs
Texas Stars
1
3
59
24
3.03
0.889
0
1
-
0
0
0
0
0
0
0.000
0
2014 Calder Cup Playoffs
Texas Stars
4
10
237
110
2.54
0.917
2
1
-
0
0
0
0
0
0
0.000
0